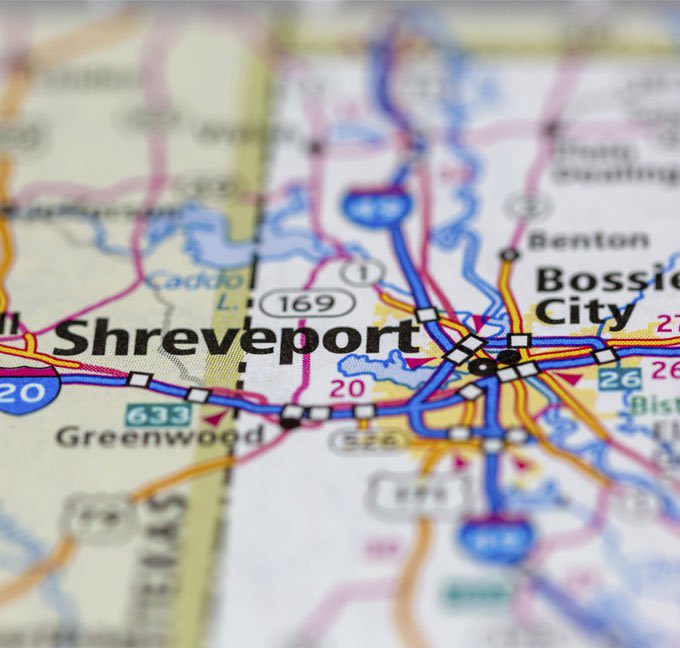 Experienced and Effective Criminal Defense Counsel
There is no substitute for an experienced defense attorney when you are dealing with a criminal charge in Louisiana. Given the possible consequences, it's important to have an attorney who knows how the system works and how to skillfully represent you as you pursue favorable results.
That is why, at my law firm, Broocks Greer, Attorney at Law, LLC, I use my 50 years of legal experience to help people resolve criminal charges and move forward with their lives. No matter what charges you are facing, I have the litigation skills and proven record in the courtroom needed to protect your rights.
Tailoring My Services to Your Unique Situation
In pursuing a positive outcome, understanding the specific circumstances of your case is critical. I will therefore start by listening closely to your side of the story and then inform you of your best legal options for addressing the charges.
My clients appreciate this personalized approach and the strong record of results it has produced in reduced or dismissed charges and other positive outcomes. I handle cases that include drug charges, DUI, sex crimes, federal offenses and white-collar matters.